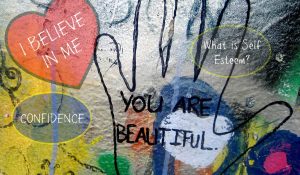 Join Dr. Allen for a very special one day class offering in depth information on the physical and emotional aspects of being a healthy person.
You will take the "Keirsey Temperament sorter" which is a tool to help you understand yourself, your partner, co-worker, clients and children.  Keirsey provides a common language to understand your traits, attitudes, and actions.   Our goal: to help you understand your personality type well, and then understand important people in you life.
Topics to be covered:
Find out of you are a: Sanguine, Melancholic, Phlegmatic, Choleric.
Extrovert-Introvert
Sensing-Intuitive
Thinking-Feeling
Judging-Perceiving
Personality Type Test Evaluation
(You will take the Keirsey Temperament Test)
Guardian | Artisan | Rational | Idealist 
One day Self Esteem workshop  
Location: 901 Dove St. Suite 150, Newport Beach, CA. 92660
Time: 9:00 am to 4:00 pm
Cost: $150.00
Class Date: Saturday, May 11, 2019
---
Click on the "Purchase Your Ticket" button below to purchase!
Limited to 6 attendees per class
Bring email confirmation/receipt as your ticket to seminar, These classes are non-refundable 21 days before class, I will do my best to resale your spot for refunds when notice is after 21 days. 
For further information or questions,
Please contact Sue Wagner
949-723-0338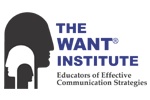 Note:  The Institute is a recognized 501(c)(3) Educational and Charitable Organization, and all monies tendered to the Dr. Pat Allen WANT® Institute are tax deductible. We recommend you consult your tax professional for further information.