Script Analysis is the method of uncovering the early decisions, made unconsciously, as to how life shall be lived. It is one of the five clusters in transactional analysis, involving a progression from structural analysis, through transactional and game analysis, to script analysis.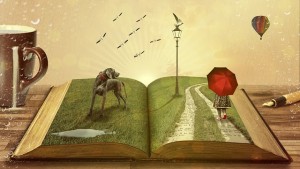 The purpose of script analysis is to aid the client to achieve autonomy by recognizing the script's influence on their thoughts and actions and thereby allowing them to decide against the script. Berne describes someone who is autonomous as being "script free" and as a "real person".
Script analysis considers that from the early transactions between mother, father, and child, a life plan evolves. This is called the script, or unconscious life plan.
Script analysts work on the assumption that a person's behavior is partly programmed by the script, the life plan set down in early life. Fortunately, scripts can be changed, since they are not inborn, but learned.
Dr. Pat Allen's Life Script Class
Fill Out Your Script questionnaire & Dr. Allen will Interpret.
You can change your script if you are aware.
LIFE SCRIPT ONE DAY CLASS



Location:

901 Dove St. Suite 150, Newport Beach CA. 92660


Time:
 

9:00 am to 4:00 pm


Cost:

$150.00

Class Dates available:
Saturday, May 18, 2019
Saturday, June 22, 2019

---
Click on the "Purchase Your Ticket" button below to purchase!
Limited to 6 attendees per class
Bring email confirmation/receipt as your ticket to seminar, These classes are non-refundable 21 days before class, I will do my best to resale your spot for refunds when notice is after 21 days. 
For further information or questions,
Please contact Sue Wagner
949-723-0338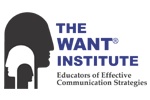 Note:  The Institute is a recognized 501(c)(3) Educational and Charitable Organization, and all monies tendered to the Dr. Pat Allen WANT® Institute are tax deductible. We recommend you consult your tax professional for further information.