Learn about Chemistry, Compatibility and Communication in this one day couples class. The class is for couples (gay or straight) married,
in a  relationship or just dating.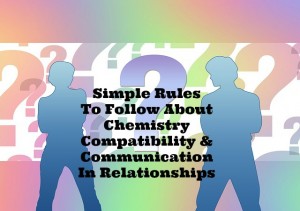 Topics to be covered:
Do you want to be respected or cherished? How to make rational not emotional decisions. 5 tools to communicate your Want's and Not Want's. Phases of a relationship. Masculine and Feminine energy systems.  Dr. Allen will work with the couples on "Relationship Contract Items list" (Time, Space, Money and Play).
Dr. Pat Allen One Day "Couples Workshop"
LOCATION: 901 Dove St. Suite 150, Newport Beach, CA. 92660  
TIME: 9:00 am to 4:00 pm
COST: $300.00/couple (purchase ONE ticket per couple)
Facilitated by Dr.Pat Allen
DATE:  Saturday, June 8, 2019 Sold out

Limited to 6 attendees – 3 Couples 
(Bring email confirmation/receipt as your ticket to seminar, This class is non-refundable after 21 days before class, I will do my best to resale your spot for refunds when notice is after 21 days.
---
Click on the "Purchase Your Ticket" button below to purchase!
One ticket per couple $300.00- limited to 6 attendees ( 3 couples)
For further information or questions, Email
[email protected] or contact Sue Wagner
949-723-0338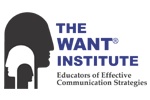 Note:  The Institute is a recognized 501(c)(3) Educational and Charitable Organization, and all monies tendered to the Dr. Pat Allen WANT® Institute are tax deductible. We recommend you consult your tax professional for further information.